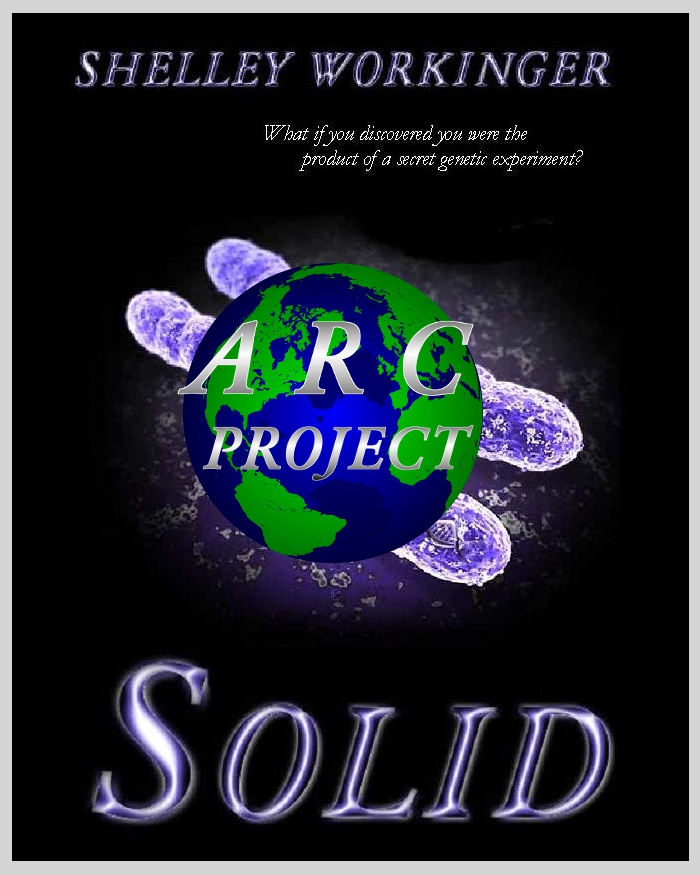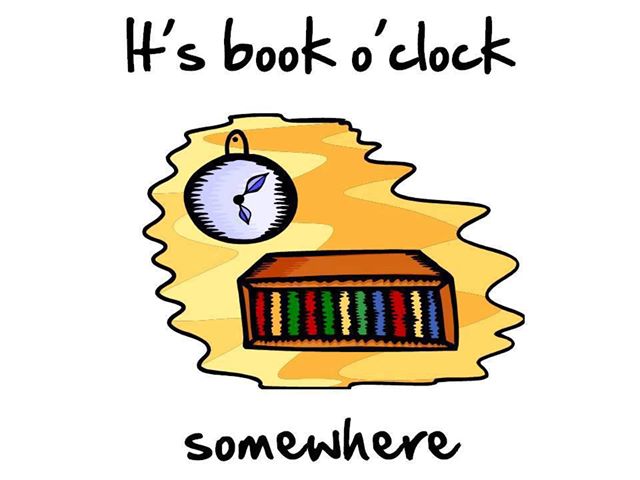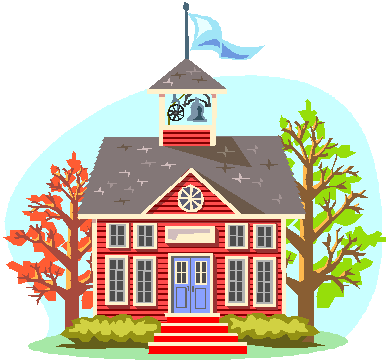 As both the author of the SOLID series and a parent of young children, I am very excited by the recent expansion of digital holdings in school libraries.

Because I am also aware that many schools are currently working with limited funding, I wanted to do my part by donating free ecopies of my books to interested schools.

To request a FREE ebook for your school, simply

for your librarian, teacher, or media specialist and I will work with that person to add SOLID to your school's digital library!